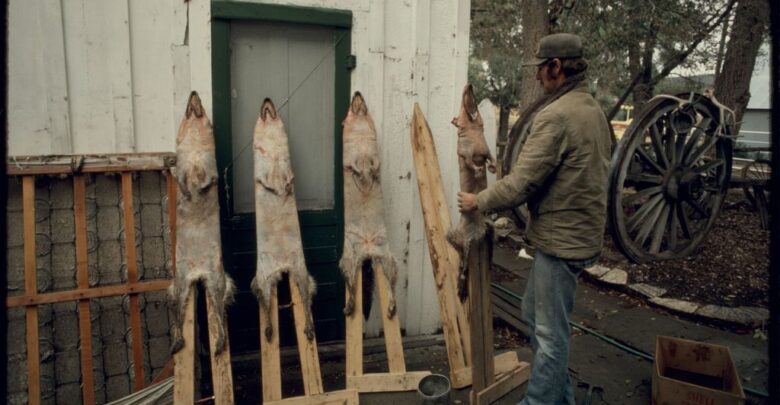 California is the first state in the nation to ban fur trapping.
California's Wildlife Protection Act of 2019 is now officially law, and it makes fur trapping illegal for all purposes. Shockingly it even criminalizes the sale an possession of some shed antlers!
 Shed antlers, or antlers taken from animals that have been manufactured into products or handicraft items, or that have been cut into blocks or units that are to be handcrafted or manufactured into those articles may be purchased or sold at any time. However, complete antlers, whole heads with antlers, antlers that are mounted for display, or antlers in velvet may not be sold or purchased at any time, except as authorized by Section 3087.
It's true! CA is now the first state to ban fur trapping. https://t.co/lAx89MJ4ZQ

— Gavin Newsom (@GavinNewsom) September 4, 2019
Here's the justification listed in the bill.
"Historically, fur trapping played a significant role in the extirpation of wolves and wolverines and the severe declines in sea otters, fishers, marten, beaver, and other fur-bearing species in California," the bill states. "Because individual trappers concentrate their operations in limited geographical areas, they can locally deplete populations of the species they target, impairing the ecological functioning of the area and diminishing opportunities for wildlife watching in these areas."
This bill will criminalize many important wildlife management techniques, and even put shed antler sellers in legal jeopardy.