Announcements
The Kindred Life Starts 10th Season!
Watch for free on CarbonTV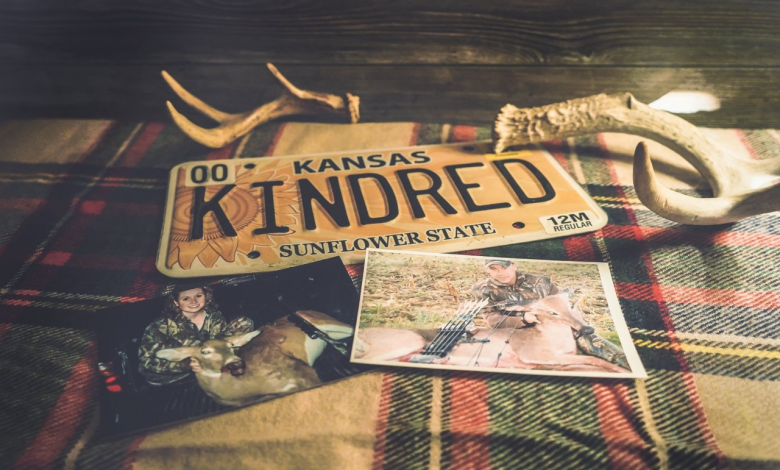 The Kindred Life's season 10 is here! This family series offers over 20 episodes and features heart warming stories and beautiful cinematography.
Follow Jason and Kari Kephart's family outdoor adventures across Kansas & the midwest, then stick around for The Kindred Kitchen – Wildgame cooking! There's something for everyone in this great series!
You can watch season 10 right here on CarbonTV