Life Style
CarbonTV Fact of the Week – Dr. Seuss was born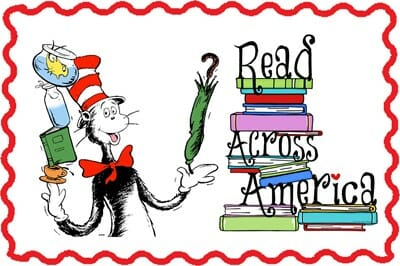 On March 2nd 1904 in Springfield, Massachusetts, Theodor Seuss Geisel or Ted as his friends would call him was born.  He would later attend Dartmouth College where he adopted his most famous moniker, "Dr. Seuss".
Although his nick name suggests he held the esteem title of doctor, it was not until his alma mater Dartmouth granted him an honorary doctorate in 1956.  While he can be credited with helping children read world wide, with stories such as Cat in the Hat and How the Grinch Stole Christmas!, did you know he was a key influencer during World War II?
During World War II, he illustrated many political cartoons.  He did a number of works for the left-leaning New York City daily newspaper.  Before you think he was cut from the cloth of today's liberals, hear me out. He was critical of Charles Lindbergh (yes that one), who opposed the US entry into the war.  Before the US entry into the war, he would poke fun of Hitler, Mussolini and denounce the events happening in Europe.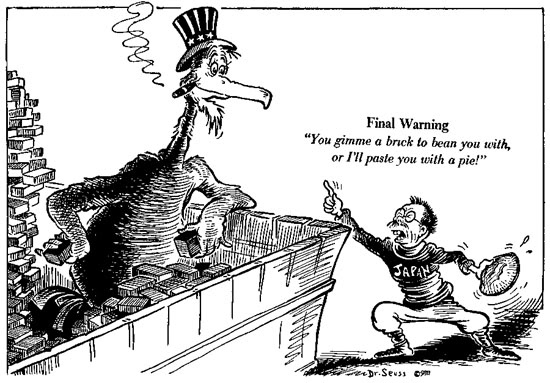 Once the US did enter the war, he put his talents to use helping the Treasury Department and War Production Board.  He penned many cartoons encourage folks to buy war bonds, and that fighting within the US over racism, or anti-semitism was exactly what the Axis of Evil wanted.  Here is a short clip of a cartoon he did to encourage folks to sign up for the forces.
As we remember Dr. Seuss with Read Across America let's also remember the things he did to help encourage American ideals.