News
Shopper defends against armed robber
The suspect was shot by a customer in the store who had his own gun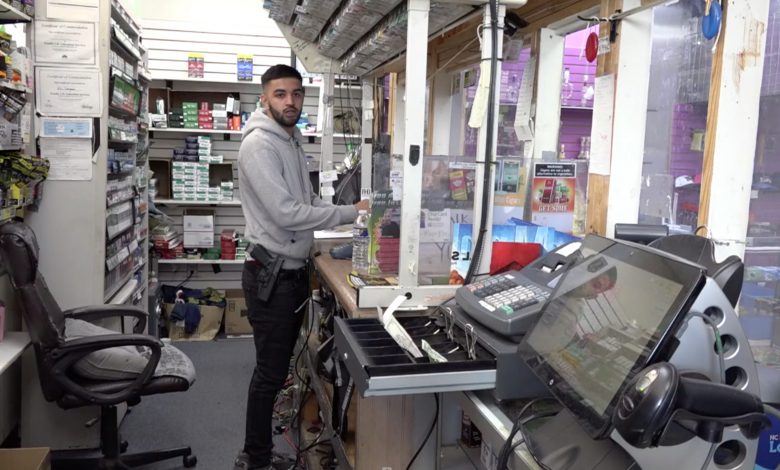 GREENSBORO, N.C. – An attempted armed robbery lasts less than a minute after armed customer surprises robber.
The Greensboro Police Department reports that 18-year-old Malik Harris tried to rob at gunpoint the convenience store NC Tobacco located in a strip mall less than half a mile from NC A&T University.
It's reported that the suspect gathered all the customers in the shop behind the counter.  When an unsuspecting customer walks in, the suspect grabs her by the neck with the hopes of pushing her behind the counter. This distraction allows for an armed customer to take action.  The brave customer fires through shattering glass at the suspect, hitting him 4-5 times. The total interaction lasted less than 45 seconds.
Harris was rushed to the hospital, where he later died from his injuries according to police.
The store owner wishes it had ended differently, is quoted saying, "Personally, I don't want to see an 18 year old kid die. He didn't even start his life yet. That was just a very, very poor decision in a state like North Carolina, where everyone has guns."
The Greensboro Police are still investigating.
#goodguywithagun