News
VIDEO National Guard mobilizing on Chicago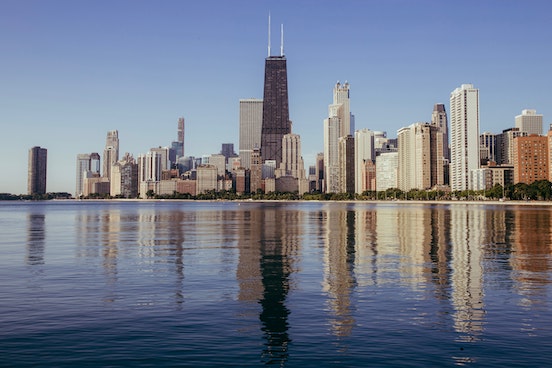 Illinois Governor  J.B. Prizker activated the Illinois National Guard to aid with the state's attempt to get a handle against Corvid-19.  Per the Facebook post 60 Illinois National Guard service members have been activated.
Governor JB Pritzker has activated about 60 Illinois National Guard service members to assist with COVID-19 response. These include 43 Airmen from the Peoria-based 182nd Airlift Wing's Medical Group and 17 planners and liaison officers from both Army National Guard and Air National Guard units from across the state, including medical planners. The activation is to assist with anticipated need for logistical support and medical staffing.
Not only that, we had a user submit this video of the train of quite a few military humvee's.  Quite an eerie feeling to see the Sears Tower in the background.  It's safe to say, it's getting real.  So stay safe out there, wash those hands. Don't forget to be kind to each other.