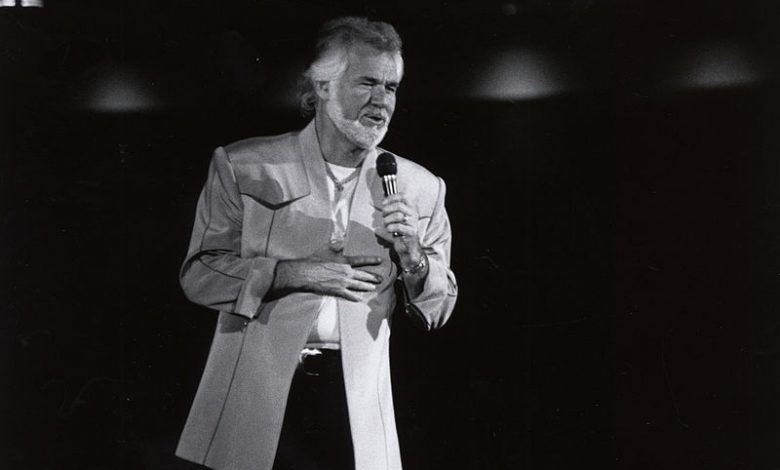 Kenny Rogers, a legendary musician whose career spanned almost six decades passed away at the age of 81. This announcement came from his Twitter account this morning.
The Rogers family is sad to announce that Kenny Rogers passed away last night at 10:25PM at the age of 81. Rogers passed away peacefully at home from natural causes under the care of hospice and surrounded by his family. https://t.co/adxAgiMW2s pic.twitter.com/nggWiiotMT

— Kenny Rogers (@_KennyRogers) March 21, 2020
He had 24 billboard #1 hits and through his career more than 50 million albums sold in the US alone. He was inducted into the Country Music Hall of Fame in 2013, for his distinct husky voice.   That voice produced top hits such as "Lady," "Lucille," "We've Got Tonight," "Islands In The Stream," and "Through the Years."  From all of those, who can forget the song that inspired and launched him into other mediums such as TV, "The Gambler".
Fun fact one of his biggest forgotten songs that was made infamous later in the movie, The Big Lebowski.  "Just Dropped In" seen below:

Here's "The Gambler":
Looks like the Gambler, finally broke even.