Life Style
News
Trending
Watch CarbonTV's newest camera live Hanalei Bay Resort in Hawaii!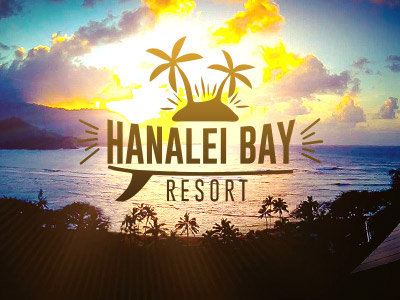 Coming live from the beautiful Hanalei Bay Resort in Kauai, Hawaii. This live Hawaiian camera feed looks directly out in the clear North Pacific Ocean for amazing sites, and breathtaking sunsets.
If you're feeling stressed, or need a few minutes for your mind to destress in this unsettling times, look no further than the comfort of your favorite device.  You can stream this live cam from computer, smart TV or phone.
Given that Hawaii is 6+ hours ahead of most of the US, we've started to put sample clips for you.
Grab a drink and just imagine the warm sun setting in the distance with this clip.
If you enjoy time lapse videos, you're going to love this one.
Have you ever been to the Hanalei Bay Resort? If so post a comment below!  Hope you enjoy this new live Hawaii camera!