Announcements
Watch CarbonTV's latest camera Mission Mountains of Montana
Live from the National Wildlife Refuge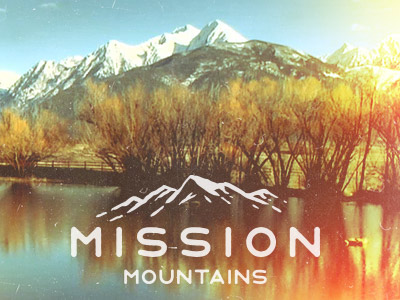 Located on the base of the mystical Mission Mountains of Montana. Ninepipes resides along Flathead lake, the largest natural lake in the Western United States. Created by two fresh water rivers, the Flathead and Swan rivers. With 160 miles of shoreline, the depth at Flathead lake can reach up to 300 feet. Ninepipes National Wildlife Refuge is surrounded by the Glacier National Park of Montana.
If you've never traveled to this part of the country, we have a treat for you. Watch this live camera for a glimpse into paradise. We recommend you leave our live cameras running on your television all day to bring a little bit of the wild inside!
Watch some of the most tranquil live cameras free
here
on CarbonTV.
We promise the sunrises and sunsets over these mountains are absolutely stunning.
https://www.carbontv.com/cams/live-mission-mountains/