Florida Files
Life Style
Carole Baskin Awarded Control Over Joe Exotic's Zoo
I don't think Joe will ever financially recover from this...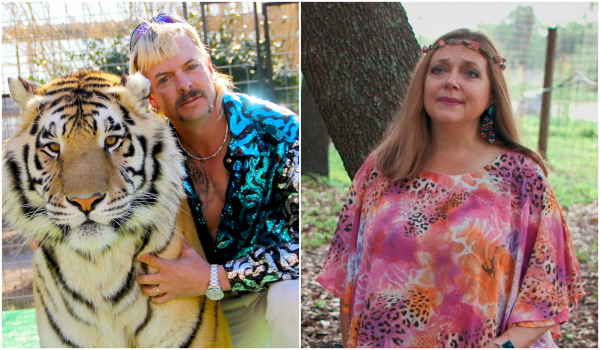 Just when you think you've heard the last of Joe Exotic, and Carole Baskin, boom another nugget drops.  This isn't about the live action series starring Nicholas Cage, but follow up with the trademark case that Carole Baskin won against Joe Exotic. Joe was accused and found guilty of misusing the logo of Baskin's Big Cat Rescue.
During the series, Joe Exotic makes a comment about not owning anything or transferring the property to his parents.  Well, the latest court ruling says that Joe moving the zoo, multiple vehicles etc into his mother's name was a fraudulent transfer in an attempt to hide assets from the $1 million he was ordered to pay. The current tennant, the infamous Jeff Lowe, will have 120 days to vacant the property.  Along with vacanting, they are required to remove all of the animals from the property.
Joe is currently a 22 year sentence, and has asked President Trump for a pardon.