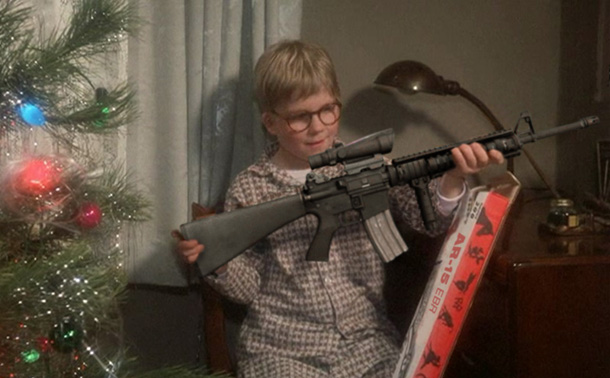 Christmas is coming up and time is running out to get those last minute gifts.  Here at CarbonTV we know that nothing beats a firearm for the holidays, but what about the accessories?  Here is a quick guide to help give you some ideas of what to get for that special someone, or to treat yourself.
Kryptek Assault Series Backpack 20L – $113 (ON SALE)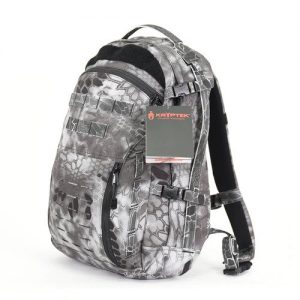 This is the smallest backpack in the Kryptek Assault line, but it works if you are an urban go bag, or a day hiker.  Don't let the size full you, you can still pack a lot of stuff in here such as a water bottles (if you don't like it hanging on the shoulder strap), snacks, light rain gear and even a small laptop.  You can know whatever you carry will be safe as the quality of the material with CORDURA 500D fabric in ripstop weave, topped with a DWR water resistant finish.  The low profile zipper compartments offer a great place to stick you wallet, and keys.  Not to mention the camo patterns are slick, and come in raid or typhoon.
If I needed an easy to go to carry on or road trip bag filled with snacks, magazines, books, and an iPad this is would be my go to.  Pick this up on sale directly from Kryptek today.
Carhartt Men's Force Midweight Classic Thermal Base Layer Pant – Starting at $29.90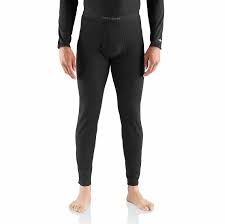 If you're a hunter wanting to stay warm this season, look towards a tried and true American classic made from Carhartt.  Reviews from Amazon suggest these are lightweight, and not best for temperatures below 25 degrees. These will be a welcome added layer to keeping warm this season.  When ordering consider going up a size if you have girth in your legs. Order today from Amazon, or Walmart.
Yeti Rambler 20oz Tumbler with Magslider Lid – $29.99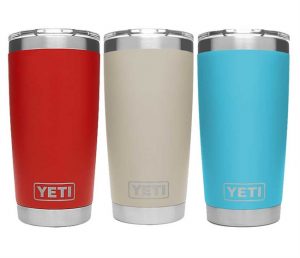 The Yeti tumblers have become my favorite cups to drink from.  I was given a customized one as a grooms gift at my cousins wedding.  At first I didn't think much of the magslider lid, and bought a similar style from Walmart.  Nothing wrong with it, but the lid is the biggest selling point for Yeti. The lid has a magnet to seal with instead of flimsy plastic. I love how they hold ice for hours, and keep my coffee warm all day.
Show them you care, get them a Yeti!
Men's Bean Boots, 10″ – $139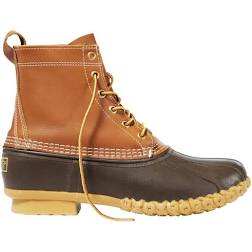 Bean boots have been made in Maine since 1912.  If you are going duck hunting, or wanting to keep your feet dry when outside this is your boot.  I'm slightly biased as my lady is from Maine, and she told me this was key to being a part of the family.  Just don't make the mistake I did at first, by ordering the gumshoes thinking they will suffice. Get at least the 8″ boot.  Just know L.L. Bean did change their return policy in 2018, where all new purchases are covered by a 1 year return policy instead of their lifetime.
If you're in Freeport, Maine, check out the L.L. Bean outlet for daily deals, or order from their website here.
That's it for this year's holiday gift guide.  Did I miss anything?  Let me know in the comments below.