Life Style
Travel
Unveiling the Beauty of Hanalei Bay Resort Beach
A Captivating Oasis on Kauai's North Shore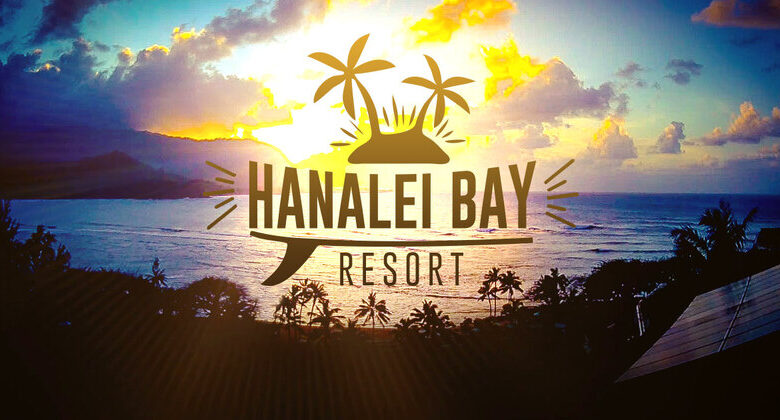 Welcome to the enchanting Hanalei Bay Resort Beach, nestled on the captivating North Shore of Kauai, Hawaii. Here, the majestic mountains meet the endless expanse of the Pacific Ocean, creating a breathtaking backdrop for an unforgettable vacation. With its award-winning staff and unparalleled island scenery, Hanalei Bay Resort invites you to embark on a journey of discovery and relaxation.

Watch Live Cam here: https://www.carbontv.com/cams/live-hanalei-bay-resort/
Dive into a World of Adventure and Leisure at Hanalei Bay Resort
Immerse yourself in a world of endless possibilities as you explore the wide range of activities that Hanalei Bay has to offer. Indulge in delightful wine tastings, join lively Mai Tai parties, or hone your skills with tennis lessons. For avid golfers, enjoy a round of golf against the stunning backdrop of the island. Dive into the refreshing waters of our swimming pools, venture out on a thrilling kayaking adventure, or cast your line for a day of fishing. And for those seeking the thrill of the open sea, set sail on a mesmerizing sailing excursion.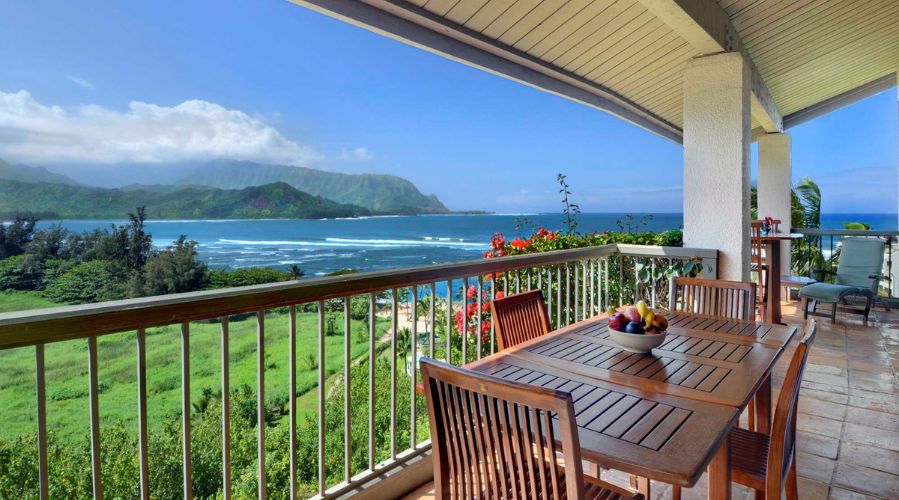 Create Lasting Memories at Hanalei Bay Resort
Hanalei Bay Resort is a haven for families, offering something for everyone to enjoy. Create cherished memories as you partake in the array of activities and soak in the beauty of this tropical paradise. Whether you're seeking relaxation, adventure, or simply a chance to unwind, Hanalei Bay Resort promises an experience that will leave you captivated.
Create Lasting Memories at Hanalei Bay Resort
Join us at Hanalei Bay Resort Beach and embrace the spirit of aloha as you immerse yourself in the vibrant culture, stunning landscapes, and warm hospitality of Kauai. Discover the true essence of paradise and create memories that will last a lifetime. Live the experience that only Hanalei Bay Resort can offer.
_________________________________________________
For more information and to explore our content, visit our website at https://www.carbontv.com.
For more exciting outdoor content and updates, make sure to visit our blog at https://blog.carbontv.com.
_________________________________________________
Explore CarbonTV
Live Cams | Live TV | Shows | Films | Podcasts | CarbonTV Outfitter Services | Firearm Safety | Store
Follow CarbonTV on Social Media: