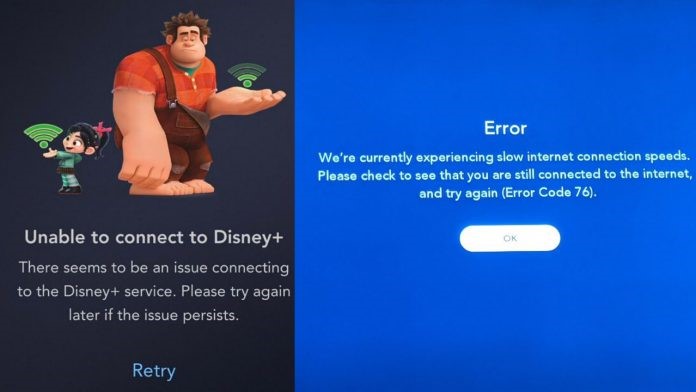 Is Disney+ giving you trouble? Unable to connect to your favorite shows and movies? Don't worry, CarbonTV has got you covered. While you wait for Disney+ to get back on track, why not explore the exciting world of CarbonTV and discover a whole new range of thrilling content to keep you entertained?
It seems that Disney+ is experiencing an outage in the eastern part of the United States, possibly due to the West Coast still enjoying their sleep. But fear not, because CarbonTV is here to offer you an alternative streaming experience that you won't want to miss.
Top Shows at CarbonTV
Whether you're a fan of hunting shows, cooking programs, or comedy series, CarbonTV has something for everyone. You can immerse yourself in the wild with shows like the Crush Cam with Lee & Tiffany, where you can witness the beauty of rural Iowa and the gathering of wild deer at a feeder.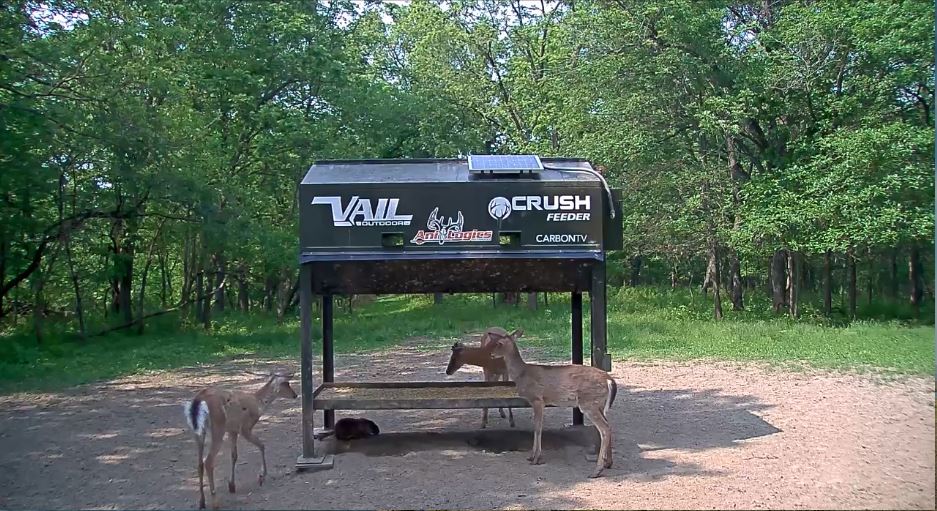 Crush Cam with Lee & Tiffany
LIVE LINK: https://www.carbontv.com/cams/live-the-crush-with-lee-and-tiffany-deer-cam/
If you have a passion for cooking, we have an enticing cooking show called The Outdoors Chef that will make your mouth water with its delicious recipes.
LIVE LINK: https://www.carbontv.com/shows/the-outdoors-chef/seasons/2/episodes/8/
And if you're in need of a good laugh, look no further than Lardo and Burley in The Moron Brothers, a comedy series that is sure to tickle your funny bone.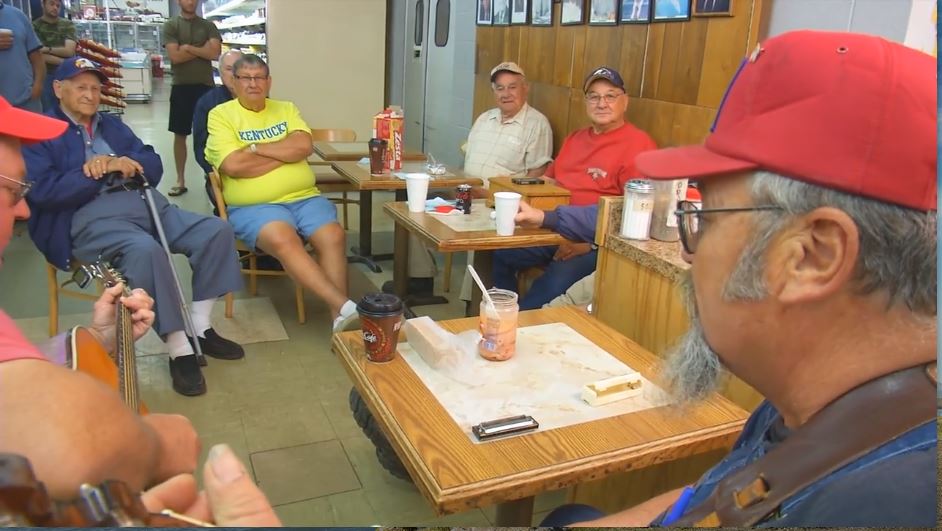 LIVE LINK: https://www.carbontv.com/shows/the-moron-brothers/episodes/58/
The best part is that CarbonTV is available on various platforms, including Roku, FireTV, Apple TV, iOS apps, Android apps, and even on your desktop or laptop browser. So whether you're lounging on the couch or cozied up in your favorite recliner, you can easily stream these captivating shows to your preferred devices.
While Disney+ works to resolve its issues, why not take this opportunity to explore the diverse content CarbonTV has to offer? We're confident that you'll find something that will capture your interest and make your day even more enjoyable.
So sit back, relax, and let CarbonTV be your go-to streaming destination while Disney+ gets back on its feet. We can't wait to hear how much you enjoy the shows we've recommended. Happy streaming!
_________________________________________________
About CarbonTV LLC
CarbonTV LLC is an online streaming platform that offers a diverse range of outdoor-themed content, catering to outdoor enthusiasts, hunters, anglers, and sports lovers. With a wide selection of live cams, shows, films, and podcasts, CarbonTV provides an immersive experience in the world of hunting, fishing, and outdoor adventures.
For more information and to explore our content, visit our website at https://www.carbontv.com
Explore CarbonTV
Live Cams | Live TV | Shows | Films | Podcasts | CarbonTV Outfitter Services | Firearm Safety | Store
Follow CarbonTV on Social Media:
For more exciting outdoor content and updates, make sure to visit our blog at https://blog.carbontv.com.