News
Trending
Supreme Court refuses to hear bump stock appeal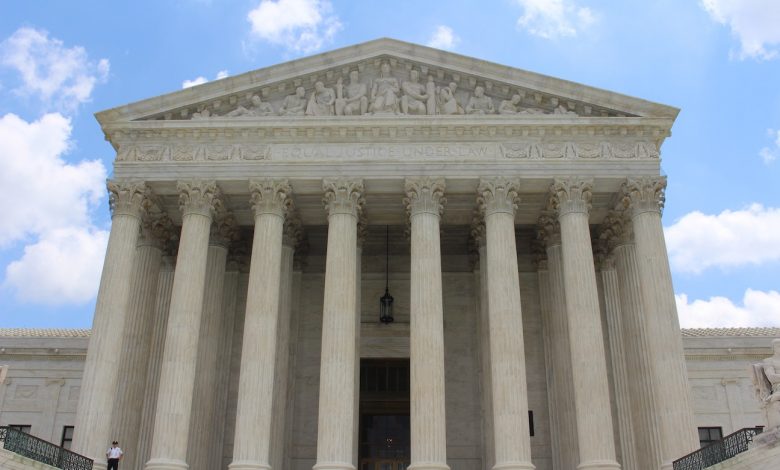 We original reported about how the justice department gave everyone 30 days to turn in their bump stocks here. Since then pro 2nd amendment groups have fought to have the rule reversed. The Supreme Court ruled that they would not hear the case for a reversal.
The ban on bump stocks was a result of the 2017 Las Vegas shooting where the gunman used the accessory. During his 11 minute spree, he was able to kill 58 and wound hundreds.
Last Spring there was a motion heard before the justices that was denied as they wanted to see how it played out in the lower courts. Justice Gorsuch and Thomas said they would have voted to put the rule on hold as it applies to the challengers. Thomas has gone on record repeatedly that the lower courts are snubbing the rights of gun owners.
One piece of the controversial ban was there was no compensation for the gun owners. Keep in mind this ruling took place during the Obama administration, something that seemed unlikely.