Life Style
News
Best Activities To Do When Quarantined at Home
With Playlists!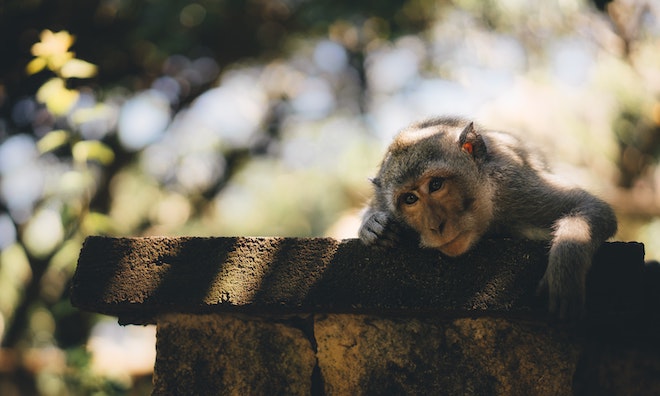 Across the country we are being told to stay home. Schools are being canceled for weeks on end, and if you experience any symptoms you are asked to isolate yourself to a single room of your home. With that in mind we at CarbonTV, wanted to give you a list of activities on how we are going to pass the time.
Spring Cleaning
If you are going to have to be "trapped" somewhere for an extended period of time, time spent there can be more relaxing if it's clean and tidy. Not only will it be presentable if you have "unexpected guests", you will be proud of how great your place looks.
If you are going to tackle projects like selling extra cluttering from your garage, hold off on inviting strangers over to pick them up in person. We're trying to minimize social contacts. Consider doing a porch pickup, or allowing them to pay via a cashless app (money can have some wicked germs on it.)
Expand your knowledge
Schools might be out, but it doesn't mean you can't learn something new. It also doesn't have to be a college course, like those offered by edX. Now can be a great time to browse YouTube to learn how to taking amazing photos.  Don't get me started on some of my favorite CarbonTV chefs like The Outdoors Chef.
Now's the perfect time to spend time creating a better you.
Binge watching
Choose your content wisely, if you had to cancel your vacation plans then you should get in the vacation mind set.  Watch shows that can help you get to your happy place.
We've even setup a playlist for all the great content at CarbonTV, here.
Relax
With extra idle time, it's import to reflect inward. Turn off your devices or at least notifications and clear your mind. With all the hysteria about toilet paper and ammo shortages, it's important to find calm. This can be a wide range of things, as taking a nice long relaxing shower or bath.  It might be time to practice your yoga if that's your thing. You might be in close quarters with folks, including kids for an extended amount of time. You can't care for others if you don't care for yourself first.
If you must keep your devices on with little ones, consider checking out the popular live cam feeds that CTV offers free such as the Crush Cam, or the Barn Owl cam that recently had some hatching babies.
Taxes
The exact opposite of relaxing, the due date for Taxes is still April 15th.  Don't wait and hope that the government will move the deadline with this epidemic going on. Get them done if you can.  Get all the information to your accountant, or file yours online yourself with free services from Credit Karma.
Exercise
Thinking of doing nothing for the next few weeks? Not the best idea.  Besides food, water, shelter, humans long for routine. Summer will be here before you know it – and shortly after that hunting season! You don't have to spend long working out, and the movement will keep your brain sharp, which a lot of people need right now (looking at the politicians).
That's it for now – how are you staying occupied at home?  Let us know in the comments below! Continue to follow us, as we go over the top things not to do in quarantine next time right here on CarbonTV!