Life Style
News
Trending
Coronavirus fears drive ammo sales
And for good reason...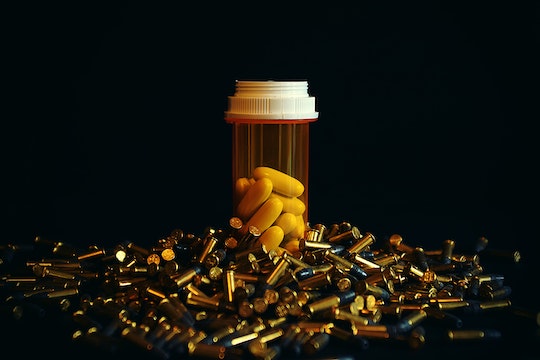 With the coronavirus spreading across the US, Americans are buying out hand sanitizer, medicine toilet paper, and now ammunition!
Online retailers, such as Ammo.com have reported an increase in sales of 68% over compared to just weeks prior.
Alex Horsman, marketing manager at Ammo.com had this to say:
"We know certain things impact ammo sales, mostly political events or economic instability when people feel their rights may end up infringed, but this is our first experience with a virus leading to such a boost in sales, but it makes sense. A lot of of our customers like to be prepared. And for many of theme, it's not just facemasks, and Theraflu.  It's knowing that no matter what happens, they can keep themselves and their families safe."
Interesting facts four states are ordering the most from Ammo.com – North Carolina, Georgia, Pennsylvania, and Texas.
So which calibers are the most popular? 40 cal S&W has seen the largest increase in ordering, along with 223 ammo.  Trailing those calibers, 7.62×39, and 9mm are seeing large increases in ordering. The top brands being ordered is Fiocchi, Remington ammo, and PMC ammo.
Are you ordering additional ammo as you prepare? What if anything are you doing?
If anything, please make sure you wash your hands often, and not just during this epidemic.