News
Restricting firearm and ammo sales during pandemic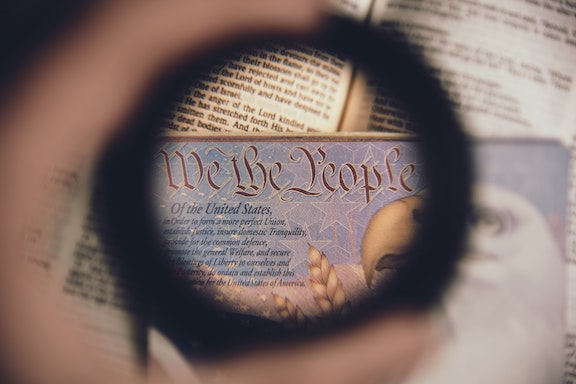 CarbonTV has previously reported about the Coronavirus fears driving up ammo sales across the country. That may soon be a thing of the past in places such as New Orleans, Louisiana.  Mayor LaToya Cantrell signed an emergency order last week allowing her to ban the sale and transportation of alcohol, firearms, explosives and combustibles.
New Orleans mayor announces plans to block sales and TRANSPORTING of guns and alcohol. Checking the LA laws, she *might* have authority to stop sales. No way does she have authority to block transport. That would cancel open and concealed carry. pic.twitter.com/e8W5830k6E

— Tom Gresham (@Guntalk) March 15, 2020
New Orleans might want to remember the last time this happened, the Mayor at the time started to confiscate guns from law biding citizens as the city crumbled during  the aftermath of Hurricane Katrina. This type of over reaching by officials during a time of crisis is not warranted and is dangerous.
There's no doubt about this pandemic, it's bad, it's probably going to get worse. That said, our rights must be protected at every avenue. We can not give up our rights to feel safe.  Also if we are about to enter a recession, why would you restrict something that people want to buy?
The mayor of New Orleans needs to correct the orders she is signing, and remove language authorizing her right to stop the sale of firearms, and ammunition. People have the right to defend themselves.  The Second Amendment Foundation has already vowed to get the courts involved if necessary.
Another town, Champaign, Illinois has also enacted and granted such powers to its leaders.  This is dangerous. However the town has taken to Facebook promising that's not their "goal".
Benjamin Franklin once said: "Those who would give up essential Liberty, to purchase a little temporary Safety, deserve neither Liberty nor Safety."
Never forget that quote.