Announcements
Watch the Beautiful Del Mar Beach on Live Cam in 4k!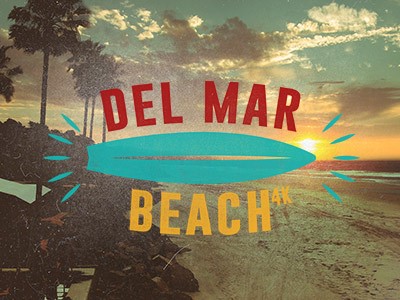 Catch views of Del Mar Beach on Live Cam from the 17th Street lifeguard tower. This is the main dispatch zone for lifeguards that patrol the Del Mar coastline. From 15th Street to the River Mouth are some of the best parts of the beach, with good swimming and surfing. The beaches around 17th Street are perfect for setting up shop and taking it easy. Enjoy the 17th Street live UltraHD cam of Del Mar Beach.
You might recognize the name Del Mar, as recently tech wizard and billionaire Bill Gates bought a home there for a whopping $43 million dollars. It would be nice just to cash in on the commission for making that sale.
We hope you enjoy all the new live cams we are bringing you from CarbonTV!
https://www.carbontv.com/cams/live-del-mar-beach/ 
_______________________________________________________
Update: The Del Mar Beach Cam is no longer live.
You can enjoy our next most popular Beach Cam at Unveiling the Beauty of Hanalei Bay Resort Beach.
_________________________________________________
About CarbonTV LLC
CarbonTV LLC is an online streaming platform that offers a diverse range of outdoor-themed content, catering to outdoor enthusiasts, hunters, anglers, and sports lovers. With a wide selection of live cams, shows, films, and podcasts, CarbonTV provides an immersive experience in the world of hunting, fishing, and outdoor adventures.
For more information and to explore our content, visit our website at https://www.carbontv.com
Explore CarbonTV
Live Cams | Live TV | Shows | Films | Podcasts | CarbonTV Outfitter Services | Firearm Safety | Store
Follow CarbonTV on Social Media:
For more exciting outdoor content and updates, make sure to visit our blog at https://blog.carbontv.com.