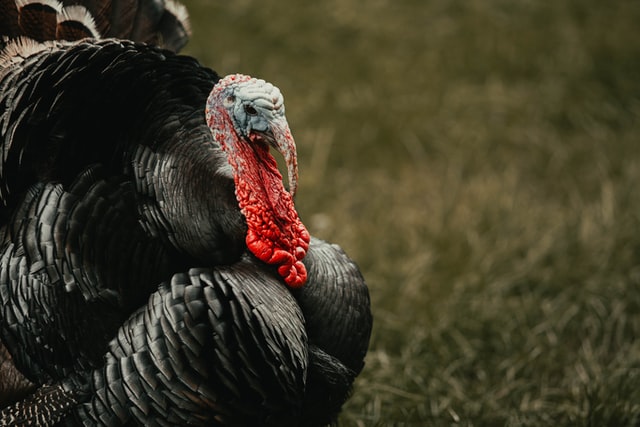 When the winter snows melt and the warm weather starts to move in, many hunters will begin to get ready for turkey season. But when it has been an entire year of hunting other animals or nothing at all, many of us may feel a tad rusty and not know where to get started. If you feel a little underprepared for hunting turkey, you are not the only one!
Luckily there are a few different things that you can do in order to better prepare for the upcoming turkey season. These simple tricks and tips will help you get ready very quickly and be able to effectively put a bird in the dirt this spring.
Practice Turkey Calls
One of the most important things when it comes to hunting spring turkeys is being able to call. Calling in a big tom is one of the most exciting ways to kill a turkey, but you must practice a little in order to get good at it. This does not mean that you need to be an expert, however. It just means that it helps to know how to use your turkey calls and can make some decent sounds consistently. Before turkey season gets here, be sure to pull out all of your favorite calls and get some practice in. 
Ready Your Gear
Let's face it, turkey hunting can take up a lot of closet space with how much gear and equipment it takes. Besides all of your different turkey calls, you have things like decoys, knives, camo, a mask, gloves, your weapon, extra shotshells or arrows, flashlights, a first aid kit, and plenty of other things that you will want to bring along. Before the season is the perfect time to go through your entire gear list and make sure you have everything you need, as well as ensure that everything is in good working order. 
Get Out and Scout
The biggest thing you can do in order to best prepare for turkey season is to get outside and scout. Scouting is easily the biggest factor when it comes to successful hunts, and turkeys are no exception. Even just a little bit of scouting can go a long way when it comes time to hunt, as you will not be wasting valuable hunting time exploring new areas or looking for birds. Try getting out into your hunting area and learn the roads, the game trails, food and water sources, and roosting trees. With some good scouting, you can hit the ground running and be a much more efficient hunter!
Final Thoughts
While many hunters might not feel very prepared for turkey season after not hunting them for an entire year, these simple tips can help you quickly get ready and have a successful season. Just remember, a little bit of preparation will bring you much more success in the turkey woods than ever before!