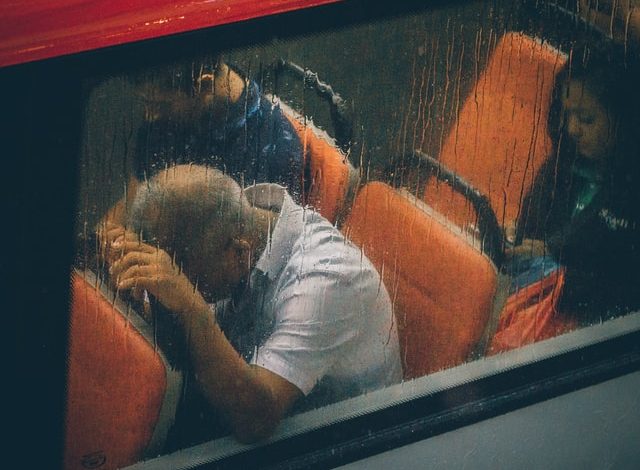 Does anyone remember the dumpster fire of a year 2020 was? Before the pandemic Australia was facing devastating fires, Sean Connery passed away, and Prince Harry gave up all his prized firearms.  Most learned to work from home, and for those that went to work every day traffic became a memory.  Now that vaccines are in full roll out, the CDC is lifting a number of their restrictions.  Traffic is returning, wait times in stores are increasing, and having to wear pants is becoming a thing again.
Stresses of the day can be never ending it feels like.  However that's why CarbonTV is here to tell you it's important that you take the time to relax, breathe and unwind. We've create a dedicated app that will help you do just that with stories, and meditations.  Narrators that are soothing to help you slow your mind down and help you fall into some of the best sleep you've had in a while.  Don't worry, we haven't forgotten our roots is in the outdoors.
Turn off those screens, and go to your happy place as our narrators recount tales of past hunts, a frontier prospecting for gold, or the first attempts to conquer the skies.
Looking for something to help center you for the day? With meditations to bring you peace, and calm no matter what your day throws at you.
We also have stories dedicated for children as well – something for everyone.
The Carbon Unwind is available for download on iOS and Android platforms.
Download Carbon Unwind, and start relaxing today.