Life Style
Trending
Alabama to allow night hunting of feral hogs, coyotes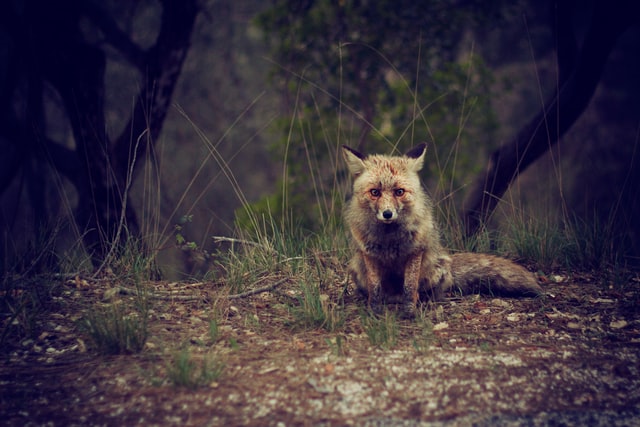 Gov. Kay Ivey signed a new law to allow hunters who purchase a license to hunt the nuisances at night.  Officials are hoping that the new license will help get the populations under control.  
Coyotes are known to prey on farm animals and deer – while feral hogs are blamed for causing over $50 million in damage each year in the state.
The season will start on July 1 continuing through October of the year.
Feral hogs are responsible for the death of a Texan woman in 2019.