News
Video: How to Make a Grow Light Closet for Veggie Seedlings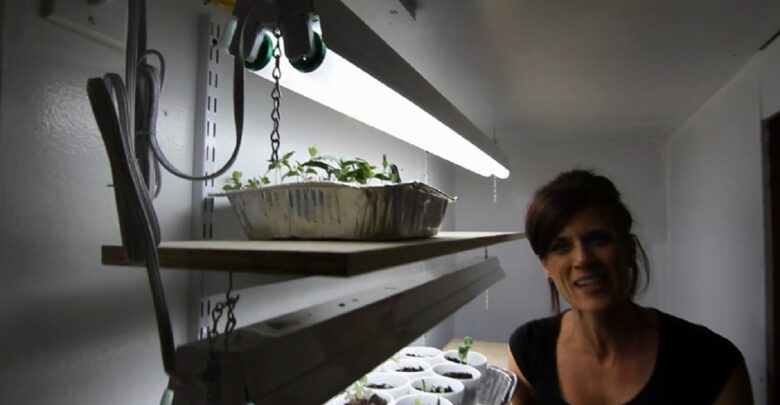 Here's a simple way to get a head start on your garden before it's warm enough to plant.
Need more growing space for your indoor veggie seedlings? In this episode of CaliKim, you will learn how to build a growing space out of a tiny closet. Simple and inexpensive, its a perfect space to get a jump start on your garden before spring hits!
This is especially useful for those of us who live in colder climates and it can be used to extend your growing season.