General
President Jimmy Carter Breaks Hip While Heading Out to Turkey Hunt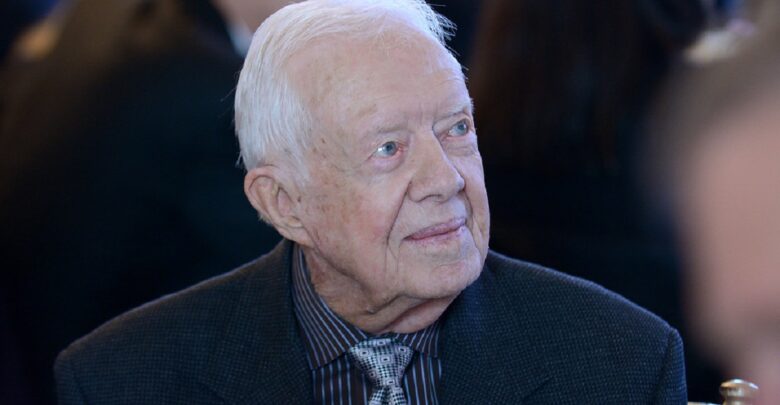 At 94 years-old former president Jimmy Carter is still active and even hunting. However, he suffered a major setback after falling and breaking his hip on the way to a turkey hunt. His publicist released this statement:

Hopefully the state of Georgia can make an exception for Jimmy Carter once he has recovered from his surgery. He's living the dream of still hunting at 94 and we hope he makes a speedy recovery.
Hopefully Jimmy will be back doing this in no time.