News
Video: Man Found a Big Surprise While Looking at His Trail Camera Pictures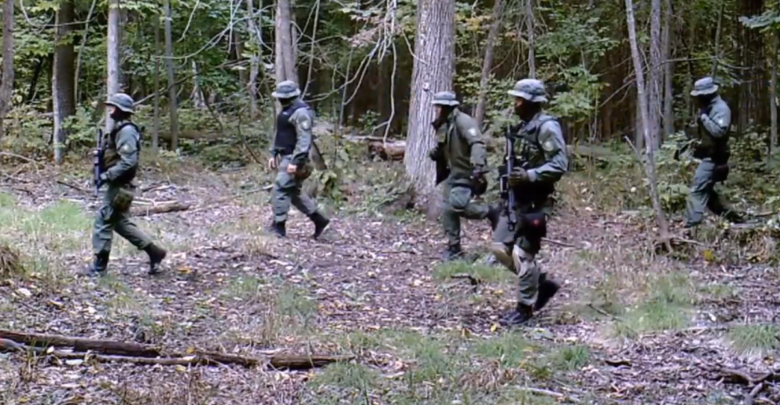 YouTuber Justin Hoffman went to check for deer pictures on his trail camera, but found something a unexpected.
An entire special police unit walked right in front of his trail camera. The camera was mounted on a tree in Ontario, Canada when it captured a SWAT team or possibly even a DEA team.
The YouTuber didn't really give any other details so there's no way of knowing what the police were doing there or if there was some illicit activity going on in the area.
Maybe they were looking for moonshiners?