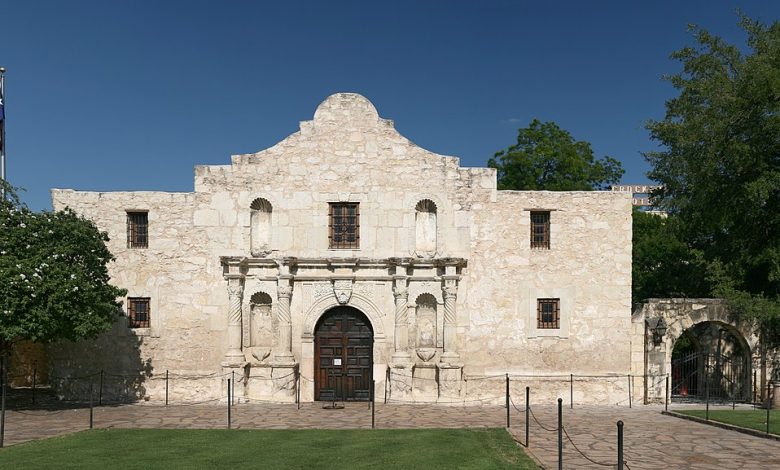 Here at CarbonTV we know that our history, defines us, and shows us the promise of a brighter tomorrow.  We also know a large number of our followers are from Texas, and nothing is more Texan than talking about the Alamo!
This week in history we look back and remember the Alamo.  Let's go over the basic four W's of this event in history:
Who:  Mexico vs Republic of Texas
What: A crucial conflict of the Texas Revolution
When: February 23 – March 6, 1836.  Andrew Jackson was President
Why: After a decade of political and cultural back and forth with the Mexican government along with the growing population of American settlers. The Mexican government limited the rights of those that immigrated from the United States.
The Battle of the Alamo was a military siege at a mission in San Antonio, Texas that was fought between February 23, 1836 thru March 6, 1836. It was a battle made up of 4000 Mexican soldiers led by President General Santa Anna against 180 American rebels.  After the 13 day battle, all of the American rebels, but one were killed, and the battle was won by Santa Anna.  However his battle energized Americans who were previously stayed out of the conflict, would be led by Sam Houston, to victory.
There are a few notable deaths that came from the Alamo
Micajah Autry. 1793 – March 6, 1836.
James Bonham. February 20, 1807 – March 6, 1836.
James Bowie. April 10, 1796 – March 6, 1836.
William Travis. August 1, 1809 – March 6, 1836.
Davy Crockett. August 17, 1786 – March 6, 1836.
10 years later Texas would adopt an official seal that recognized the battle, and immortalize the words "Remember the Alamo".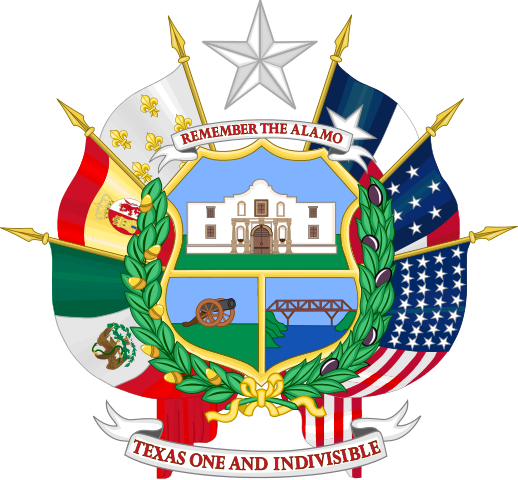 Have you ever visited The Alamo in Texas?  What do you remember about The Alamo from school?