News
Court rules on unconstitutional ban on high capacity magazines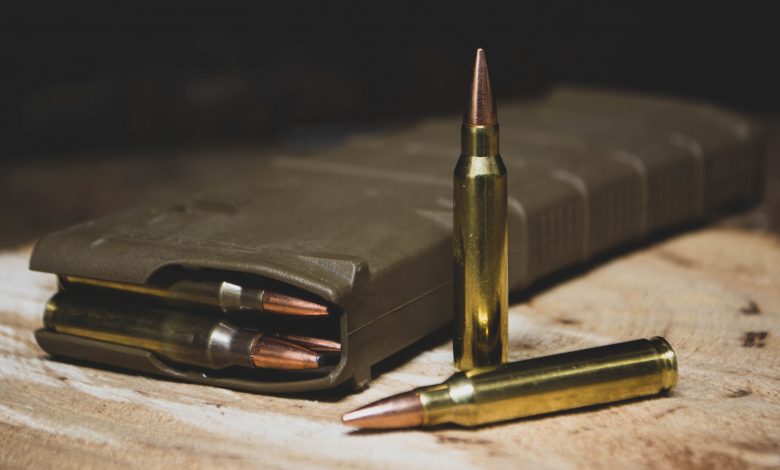 On Friday, three judges in the 9th Circuit of Appeal Court ruled that California's ban on high capacity magazines was unconstitutional. The ban was part of the 2016 ballot initiative and restricted the purchase and use of magazines with the capacity of 10 rounds or more.
The ban was declared a direct challenge to the second amendment – the right to use arms for self-defense. California passed the law after several mass shootings around the nation, but the courts ultimately couldn't allow a law that would make over half of all magazines in America unlawful to own in California.
Hi-capacity magazines fly off the shelf
Despite the court decision, gun owners cannot rush to buy high-capacity magazines because a stay issued by the lower court judge remains in place. Friday's decision upholds a 2017 ruling that blocked a new law that would have barred gun owners from possessing magazines holding more than 10 bullets.
The appeals court went further by declaring unconstitutional a state law that had prohibited buying or selling such magazines since 2000. That law had let those who had the magazines before then keep them but barred new sales or imports.
The State Attorney General said he will remain committed to using every tool possible to defend California's gun safety laws and keep our communities safe. It is possible for the case to go on to a larger 11-judge appeal panel to reconsider the ruling by the three judges, or even to the U.S. Supreme Court.
The ruling immediately applies only to Western states under the appeals court's jurisdiction but has national implications because other states have similar restrictions.
Two of the three judges voted to toss out the state's ban, while the third judge dissented making Friday's ruling a fractured decision. The third judge on the appellate panel stated that the majority's ruling conflicts with decisions of six other federal appellate courts, and with a 2015 ruling by a different panel of the 9th Circuit itself.
Those that are defending the ban say that the Second Amendment doesn't allow people the right to purchase high capacity magazines and that the California ban doesn't stop people from protecting themselves with guns. Ultimately their defense was not enough to convince the court of the legality of the ban.
Higher courts
Gun rights groups have been trying to get such cases before the nation's high court while it has a conservative majority. However, the Supreme Court's majority in June declined to consider several challenges to federal and state gun control laws, including Massachusetts' ban on large-capacity ammunition magazines.
It's also unsure how Justice Roberts will respond, as he's been the swing vote in a number of cases that were thought to be conservative victories. With the Supreme Court decision to decline any rulings about gun control laws, the decisions will have to be made in the smaller courts for now.