News
Pregnant Florida Mom Stops Home Invasion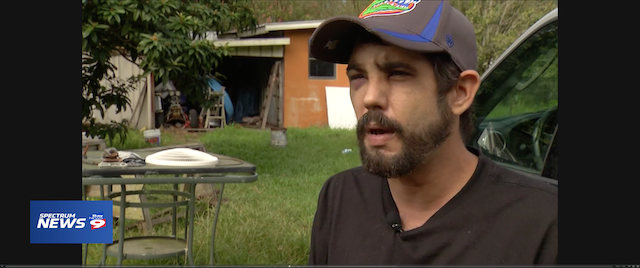 Jeremy King took a beating last week when two armed masked men entered his home last Wednesday night around 9 p.m. The armed assailants demanded money from King, who claims he didn't know the men. The men became violent when King repeatedly told them he had no money or valuables to give to them.  They pistol-whipped and started beating him. King is recovering with a fractured eye socket, sinus cavity, concussion, 20 stitches, and staples.
One thing the two pistol-toting invaders didn't expect was King's wife who was in a back bedroom, immediately went into another room, where they fired a round missing her. The expecting mother returns with an AR-15 returning fire where she hit one of the attackers – before they fled being outgunned. One of the masked men made it to a ditch outside the home where he later died. The other masked assailant is still on the run.
That's right, a pregnant mom, saved the family by leveling the playing field against the attackers with an AR-15.
On another note, this doesn't seem so random home invasion – as the video from the news shows, along with Google Maps (link) just makes me wonder if this was random.  Investigators said they don't believe it was random either, so hopefully we'll know more soon.